Mechanics
Talk

0
1,294pages on
this wiki
Category page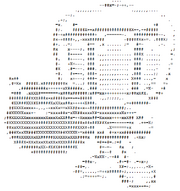 Mechanics are the techniques that make gameplay unique for the Bomberman series as well as making it diverse in generall. There are many rules that can give you the advantage when facing other opponents if you know how to use them correctly. Below is a list of mechanics as well as other information that will give you insight into the workings of the Bomberman universe.
Subcategories
This category has the following 2 subcategories, out of 2 total.
Pages in category "Mechanics"
The following 12 pages are in this category, out of 12 total.